Our shop
SUNDAY
SOHO SUNDAYS
KOH PHANGAN BAR AND FOOD DELIVERY IN THONG SALA, SOHO KOH PHANGAN IS RIGHT ON THE HIGH STREET AMONGST THE BUSTLING MAYHEM OF KOH PHANGAN'S MOST INFLUENTIAL LOCATION. RIGHT OPPOSITE THE FAMOUS NIGHT MARKET.
LIKE YOUR SPORTS, THEN LOOK NO FURTHER. WITH BIG SCREENS THROUGHOUT THE BAR SHOWING THE BIGGEST RANGE OF INTERNATIONAL SPORTS, WE ARE THE BEST SPORTS BAR IN KOH PHANGAN.
WE OFFER A GREAT RANGE OF DRINKS INCLUDING INTERNATIONAL BEERS SUCH AS BREWDOG PUNK IPA, ELVIS JUICE IPA, GUINNESS, HOEGAARDEN, GREENE KING IPA AND ASAHI ON DRAUGHT. AS WELL AS LOCAL BEERS AND ALES.
COME AND JOIN US FOR THE BEST SPORTING ATMOSPHERE IN KOH PHANGAN! PREMIER LEAGUE, CHAMPIONSHIP, SCOTTISH, BUNDESLIGA, LA LIGA, EREDIVISIE, SERIE A AND ALL OTHER FOOTBALL COMPETITIONS BEING SHOWN ON BOTH FLOORS.
EVERY ENGLISH PREMIER LEAGUE GAME SHOWN LIVE DURING OUR OPENING HOURS (GAMES OUTSIDE OF OUR OPENING HOURS, SHOWN BY PRIOR REQUEST).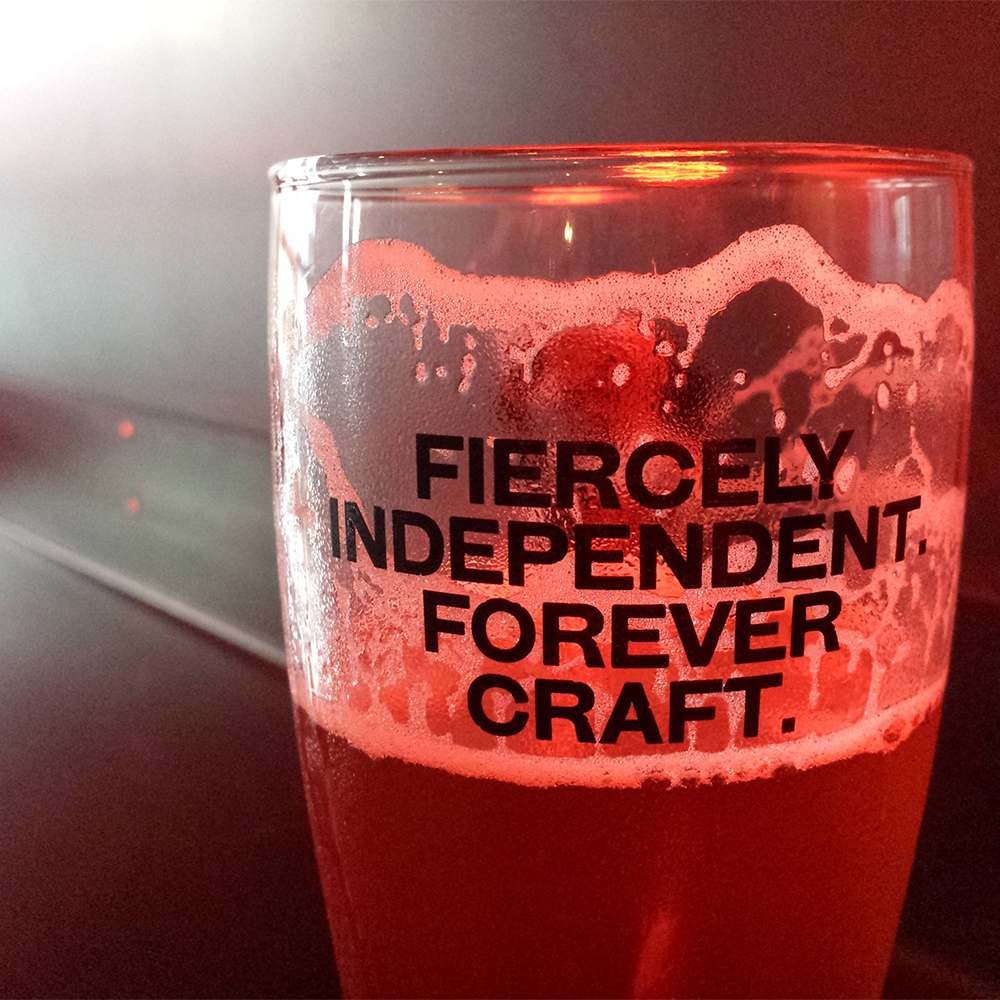 BREWDOG - SCOTLAND - 5.6% ABV
BREWDOG - SCOTLAND - 6.4% ABV
BALLAST POINT - USA - 6.0% ABV


ORIGINAL - BELGIUM - 4.9% ABV

STRAWBERRY & LIME - 5% ABV
BOTTLES AT SOHO
Just a small selection of bottles at Soho






14 DRAUGHT BEERS & CIDERS